The 2023 Bike Rally will be held on Saturday, Sept 16!!! Go to the Raquel's Wings for Life website for more details or follow us on Facebook!!! Also, check out our page "Helping the Community" on this website!!
We provided the Wise County Veteran's Group with tickets to the Fort Worth Stock Show & Rodeo!
Have fun y'all and thank you for your service!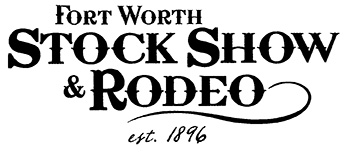 Save $6 when you buy a case of oil!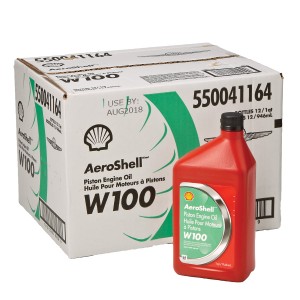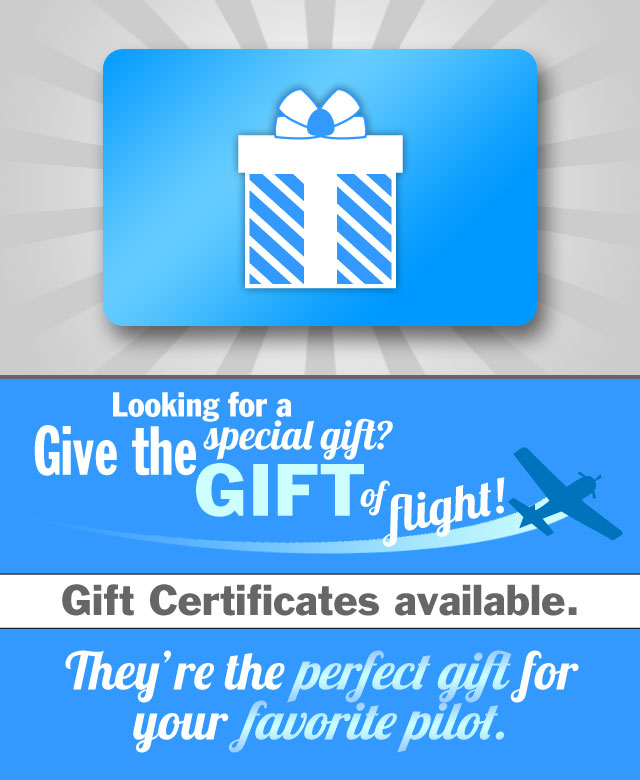 For details or to order, please call 940.627.1050, email Christine, or stop by the front desk during business hours.
Gift Certificates make wonderful gifts for any pilot or aviation enthusiast. Decatur Jet Center has gift certificates available in any amount. Gift Certificates can be used towards any of our products or services, including flight instruction, aircraft rental, pilot supplies, navigational charts, aircraft parts, aircraft maintenance – even fuel!
---
Discovery Flight Gift Certificate
$149.
A discovery flight is an introductory flight lesson including preflight ground instruction followed by a flight in a small, single-engine airplane. The student flies the airplane from the pilot's seat under the guidance of an instructor who is sitting in the copilot's seat. No previous aviation experience is required. The flight takes place in the local area around Decatur, TX. The flight time can be logged toward earning a pilot certificate.
Scenic Air Ride Gift Certificate
$149 – 30 minutes
$229 – 1 hour
We offer scenic air rides that take passengers on a sightseeing flight within a 25-mile radius of Decatur, TX. Up to two passengers can go on the flight (weight restrictions apply). The cost of the flight is the same regardless of the number of passengers. Every seat is a window seat with a great view! Passengers are encouraged to bring a camera and take aerial photos. We can even arrange a sunset flight or night flight.