Uncategorized
The 2023 Bike Rally will be held on Saturday, Sept 16!!! Go to the Raquel's Wings for Life website for more details or follow us on Facebook!!! Also, check out our page "Helping the Community" on this website!!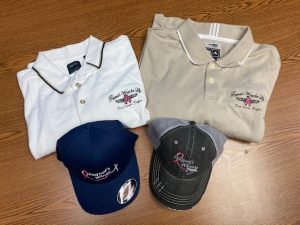 We proudly support Raquel's Wings for Life – providing transportation to and from cancer treatment facilities at no cost to the patient.
Give us a call for more details!