Christine Mahoney
Raquel's Wings for Life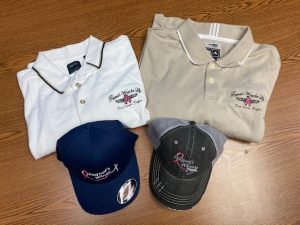 We proudly support Raquel's Wings for Life – providing transportation to and from cancer treatment facilities at no cost to the patient.
Give us a call for more details!
Aircraft Detailing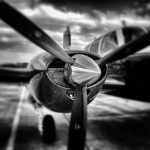 We have partnered with Michael Bradshaw of Jet Clean Enterprises to provide professional aircraft detailing services to our customers. We have trusted Michael with our aircraft detailing since 2007. You will not find better customer service through anyone else. If you are interested in having your aircraft detailed please contact us at 940.627.1050 or fly@decaturjetcenter.com.
ADSB
FAA Safety Team | Safer Skies Through Education
ADS-B Rebates
Notice Number: NOTC7182For a limited time, the FAA is offering a $500 rebate for completed ADS-B installations in fixed-wing, single-engine piston aircraft. The FAA is implementing this program to emphasize the urgent need for pilots to equip for the ADS-B Out rule ahead of the

January 1, 2020

deadline.

As of May 15, over 14,000 rebates are still available. Are you eligible for a rebate? Please visit https://www.faa.gov/go/rebate/ for details.

Act now! The last day to apply for your rebate is September 18, 2017.
Wise County Veteran's Group
We provided the Wise County Veteran's Group with tickets to the Fort Worth Stock Show & Rodeo!
Have fun y'all and thank you for your service!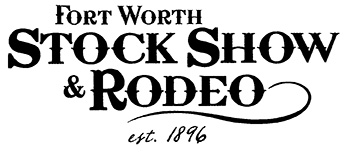 Save money on your next oil change!
Save $6 when you buy a case of oil!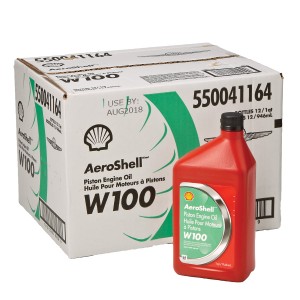 Gift Certificates Available!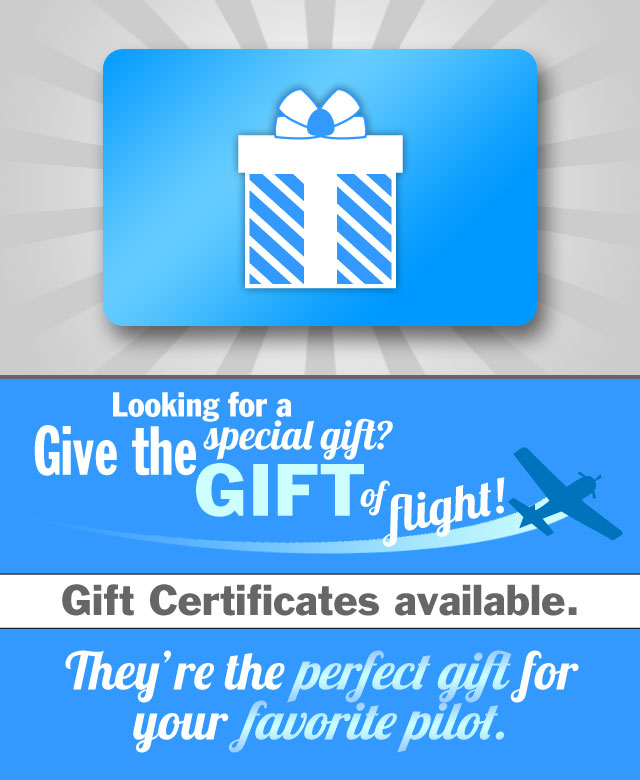 For details or to order, please call 940.627.1050, email Christine, or stop by the front desk during business hours.
Gift Certificates make wonderful gifts for any pilot or aviation enthusiast. Decatur Jet Center has gift certificates available in any amount. Gift Certificates can be used towards any of our products or services, including flight instruction, aircraft rental, pilot supplies, navigational charts, aircraft parts, aircraft maintenance – even fuel!
---
Discovery Flight Gift Certificate
$139 – 30 minutes
A discovery flight is an introductory flight lesson including 30 minutes of preflight ground instruction followed by 30 minutes of flight instruction in a small, single-engine airplane. The student flies the airplane from the pilot's seat under the guidance of an instructor who is sitting in the copilot's seat. No previous aviation experience is required. The flight takes place in the local area around Decatur, TX. The flight time can be logged toward earning a pilot certificate.
Scenic Air Ride Gift Certificate
$139 – 30 minutes
$229 – 1 hour
We offer scenic air rides that take passengers on a sightseeing flight within a 25-mile radius of Decatur, TX. Up to two passengers can go on the flight (weight restrictions apply). The cost of the flight is the same regardless of the number of passengers. Every seat is a window seat with a great view! Passengers are encouraged to bring a camera and take aerial photos. We can even arrange a sunset flight or night flight.
Happy New Year!
SOLD N969DM – 2007 MAULE MXT7-180 – $134,900
Beautiful MXT-7 that has no problems, hangared and well maintained.
Contact Fabio LaBrada for more information. 940.627.1050 flabrada@icloud.com
All specifications, times and prices are subject to change. No warranties expressed or implied. All specifications to be verified by the buyer. Aircraft subject to prior sale or withdrawal from market.