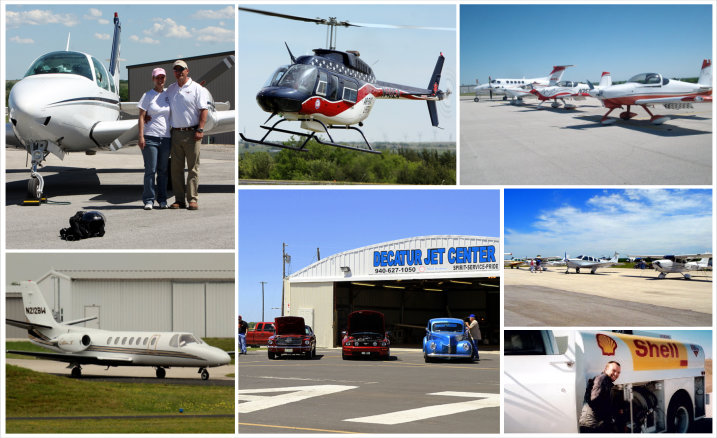 Decatur Jet Center is a fixed base operator (FBO) that provides first class service at Decatur Municipal Airport (KLUD). Among our many services, we offer self and full-serve Jet A and 100LL fuel. At Decatur Jet Center, we pride ourselves on our exceptional service.
The 2023 Bike Rally will be held on Saturday, Sept 16!!! Go to the Raquel's Wings for Life website for more details or follow us on Facebook!!! Also, check out our page "Helping the Community" on this website!!
We provided the Wise County Veteran's Group with tickets to the Fort Worth Stock Show & Rodeo!
Have fun y'all and thank you for your service!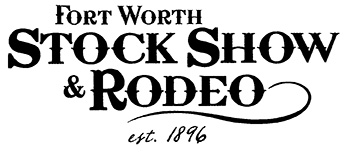 Save $6 when you buy a case of oil!