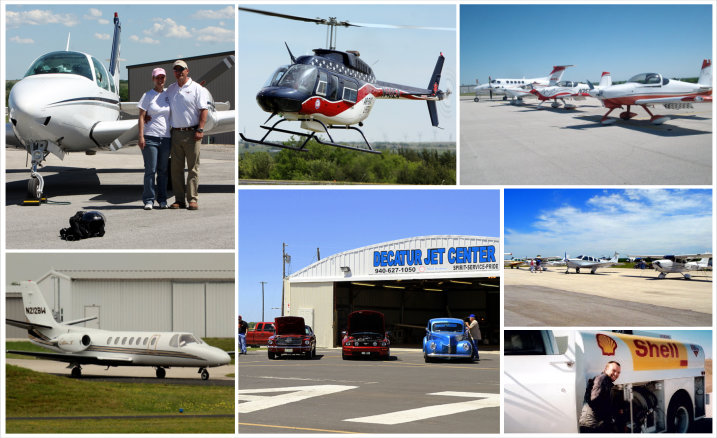 Decatur Jet Center is a fixed base operator (FBO) that provides first class service at Decatur Municipal Airport (KLUD). Among our many services, we offer self and full-serve Jet A and 100LL fuel. At Decatur Jet Center, we pride ourselves on our exceptional service.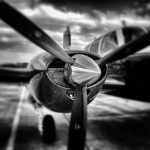 We have partnered with Michael Bradshaw of Jet Clean Enterprises to provide professional aircraft detailing services to our customers. We have trusted Michael with our aircraft detailing since 2007. You will not find better customer service through anyone else. If you are interested in having your aircraft detailed please contact us at 940.627.1050 or fly@decaturjetcenter.com.
FAA Safety Team | Safer Skies Through Education
ADS-B Rebates
Notice Number: NOTC7182For a limited time, the FAA is offering a $500 rebate for completed ADS-B installations in fixed-wing, single-engine piston aircraft. The FAA is implementing this program to emphasize the urgent need for pilots to equip for the ADS-B Out rule ahead of the

January 1, 2020

deadline.

As of May 15, over 14,000 rebates are still available. Are you eligible for a rebate? Please visit https://www.faa.gov/go/rebate/ for details.

Act now! The last day to apply for your rebate is September 18, 2017.
We provided the Wise County Veteran's Group with tickets to the Fort Worth Stock Show & Rodeo!
Have fun y'all and thank you for your service!