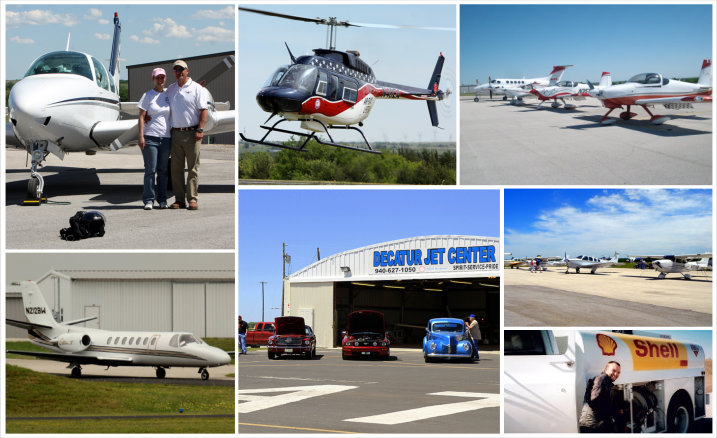 Decatur Jet Center is a fixed base operator (FBO) that provides first class service at Decatur Municipal Airport (KLUD). Among our many services, we offer self and full-serve Jet A and 100LL fuel. At Decatur Jet Center, we pride ourselves on our exceptional service.
Save $6 when you buy a case of oil!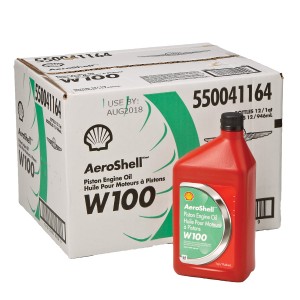 The Eighter From Decatur Bike Rally
will be back for 2016!!!
---