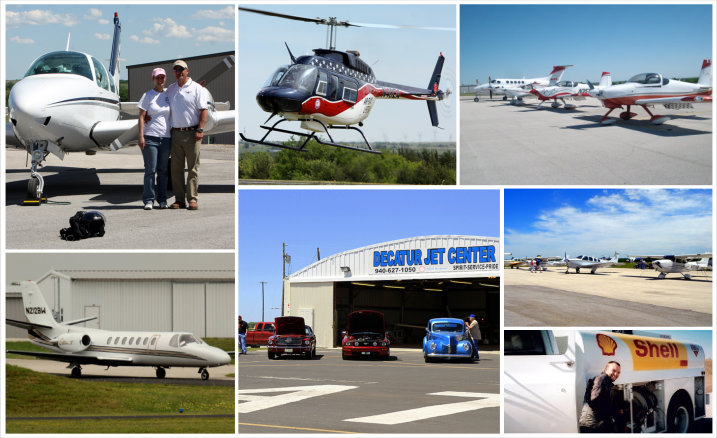 Decatur Jet Center is a fixed base operator (FBO) that provides first class service at Decatur Municipal Airport (KLUD). Among our many services, we offer self and full-serve Jet A and 100LL fuel. At Decatur Jet Center, we pride ourselves on our exceptional service.
Customer Service Representative
Part-time Monday-Friday with the chance to grow into a full time position.
No experience required but preferred.
All you need is an interest in aviation with the ability to meet the demands and effectively communicate with our clientele. Good attendance, punctuality and the willingness to learn and keep customers happy.
Must have a driver's license and allow us to do a background check & drug test.
Responsibilities include:
Customer Service
Answer phones
Run basic transactions
Call Now
940.627.1050
Send resumes to Christine@decaturjetcenter.com
We provided the Wise County Veteran's Group with tickets to the Fort Worth Stock Show & Rodeo!
Have fun y'all and thank you for your service!