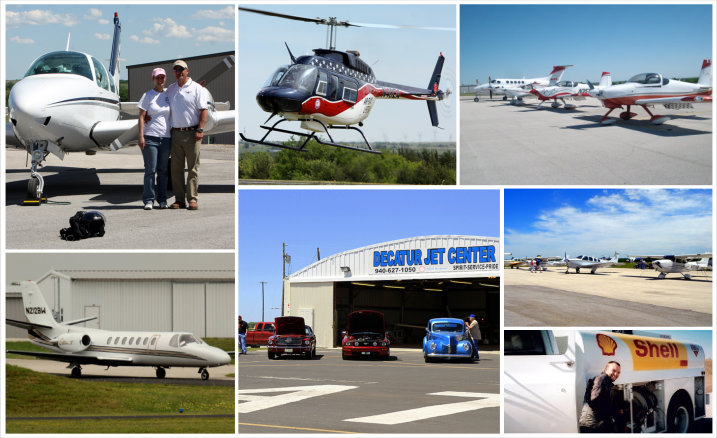 Decatur Jet Center is a fixed base operator (FBO) that provides first class service at Decatur Municipal Airport (KLUD). Among our many services, we offer self and full-serve Jet A and 100LL fuel. At Decatur Jet Center, we pride ourselves on our exceptional service.
We provided the Wise County Veteran's Group with tickets to the Fort Worth Stock Show & Rodeo!
Have fun y'all and thank you for your service!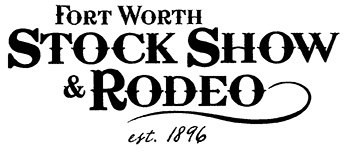 We are delighted to announce that

RAY BRANNAN


is the monthly drawing winner for


APRIL!

We hope you enjoy $0.20 off all fuel purchases for the month of March. If you would like to enter for your chance to win, you can sign up here: Decatur Jet Center Newsletter. A new winner is selected at random each month so there are several chances to win!