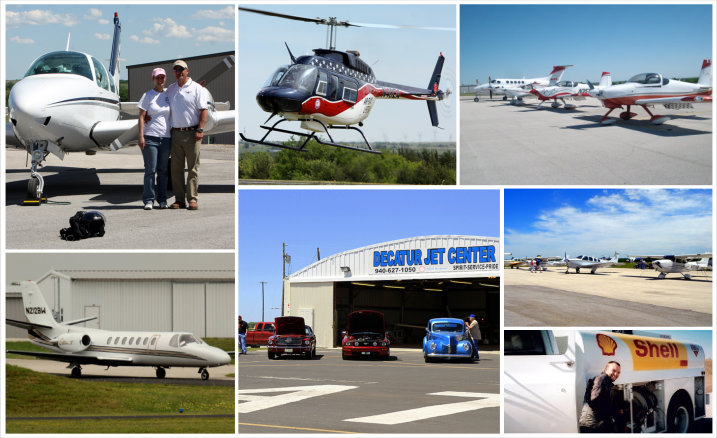 Decatur Jet Center is a fixed base operator (FBO) that provides first class service at Decatur Municipal Airport (KLUD). Among our many services, we offer self and full-serve Jet A and 100LL fuel. At Decatur Jet Center, we pride ourselves on our exceptional service.
We are delighted to announce that


STEVE WALKER


is the monthly drawing winner for
FEBRUARY!

We hope you enjoy 25% off all ASA pilot supplies for the month of February. If you would like to enter for your chance to win, you can sign up here: Decatur Jet Center Newsletter. A new winner is selected at random each month so there are several chances to win!
Discount is automatically applied to all flight instruction during the month of February 2016.
We provided the Wise County Veteran's Group with tickets to the Fort Worth Stock Show & Rodeo!
Have fun y'all and thank you for your service!